These popcorn infographics were created within the university course "Creation and Conception".
Inspired by my favourite snack these recipes showcase the potential of conventional popcorn and how they can be transformed into something new, apart from just adding salt or sugar. The organized grid displays the ingredients in an unconventional new way and breakas the classical food photography habits.
The posters were showcased at the "Gib mir Raum" exhibition at the esc medien kunst labor in January 2019.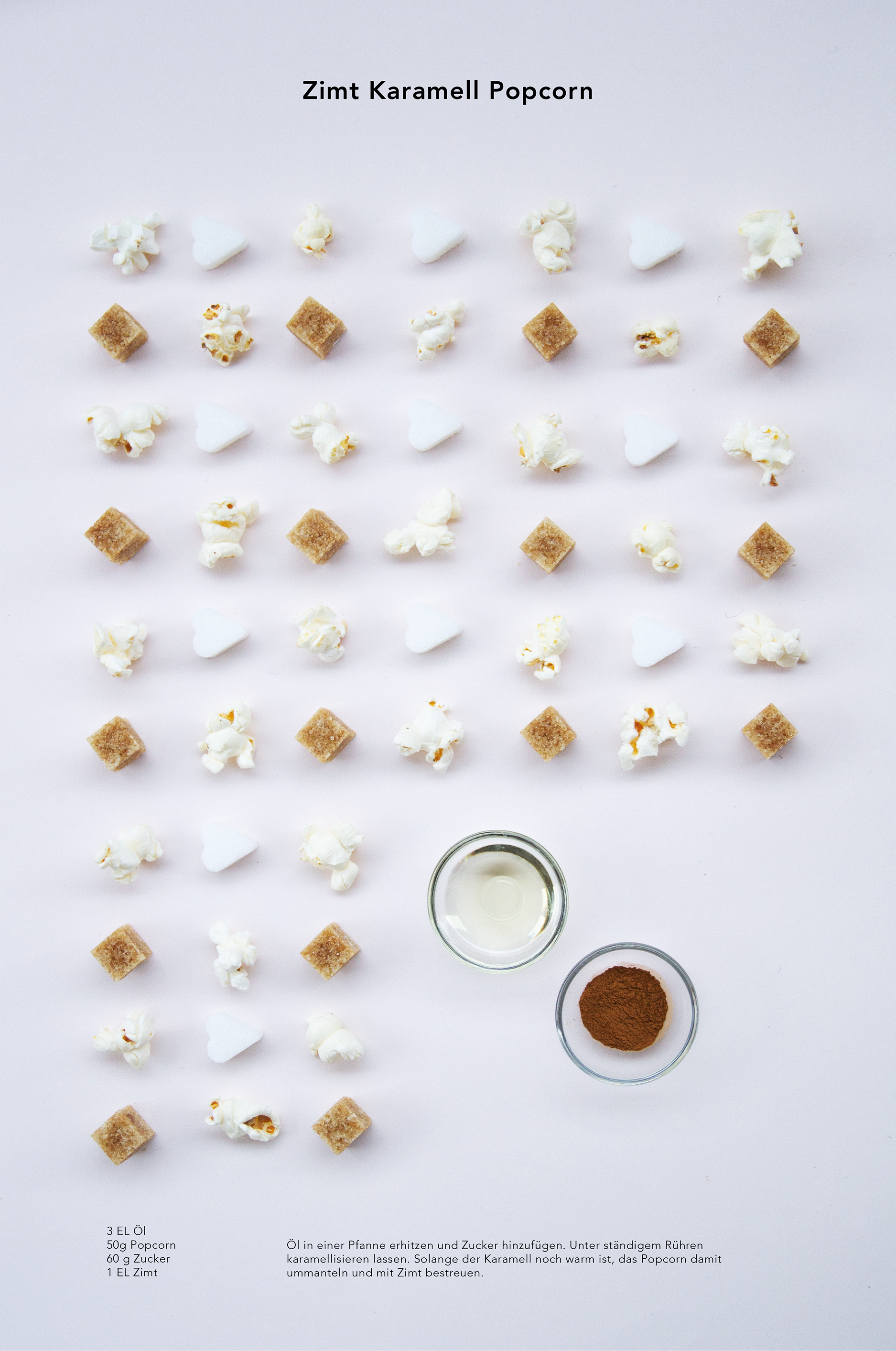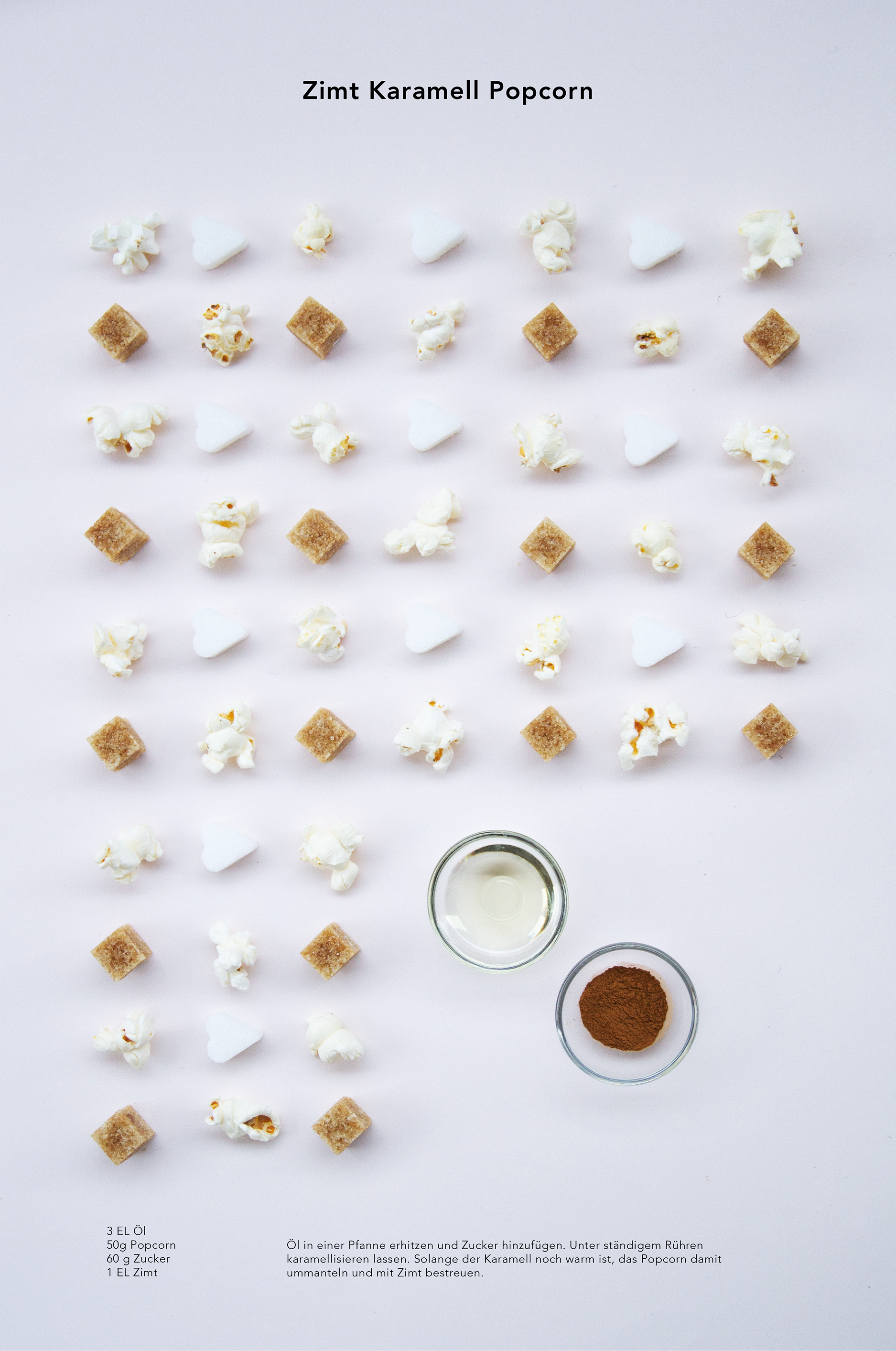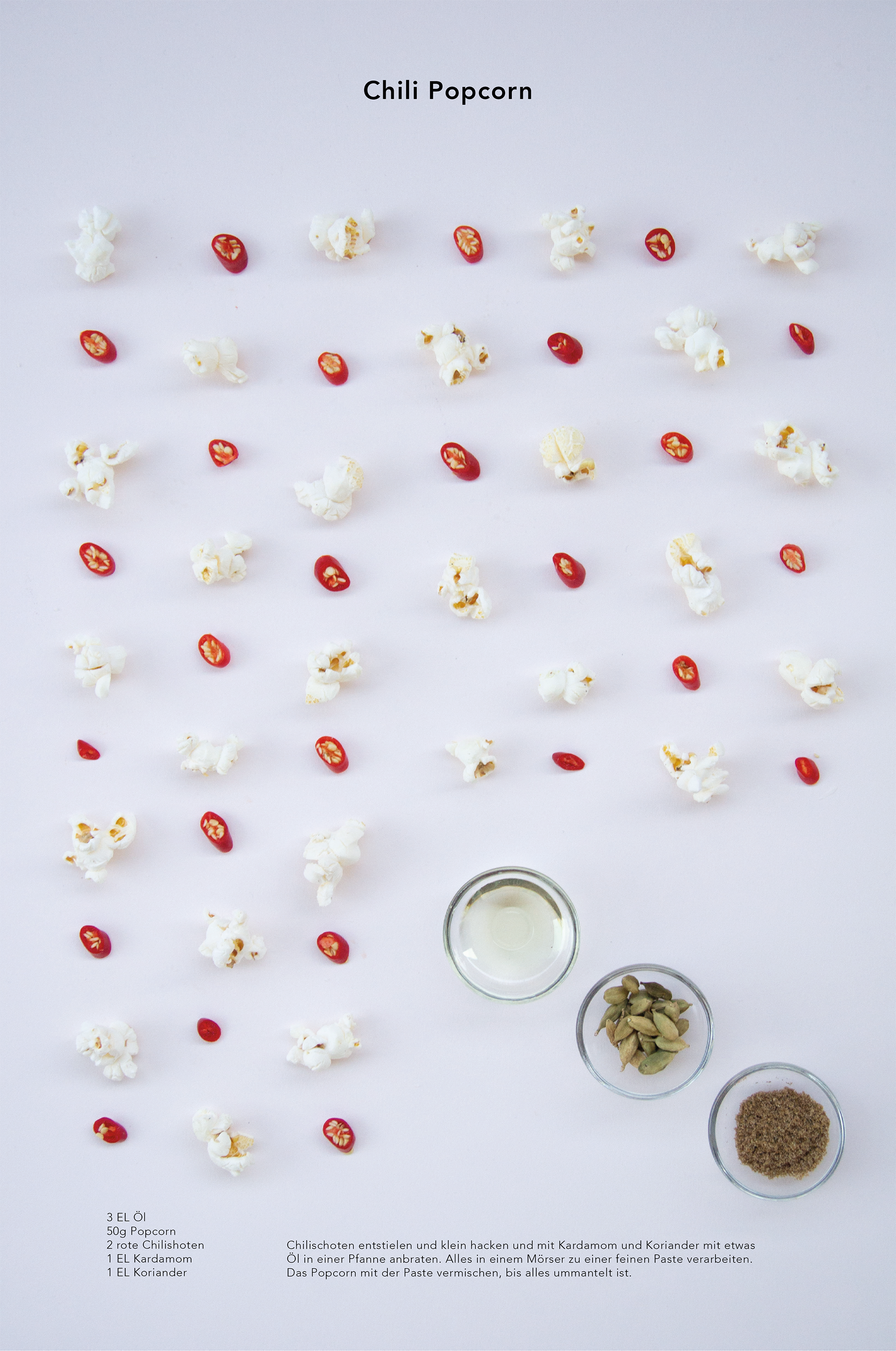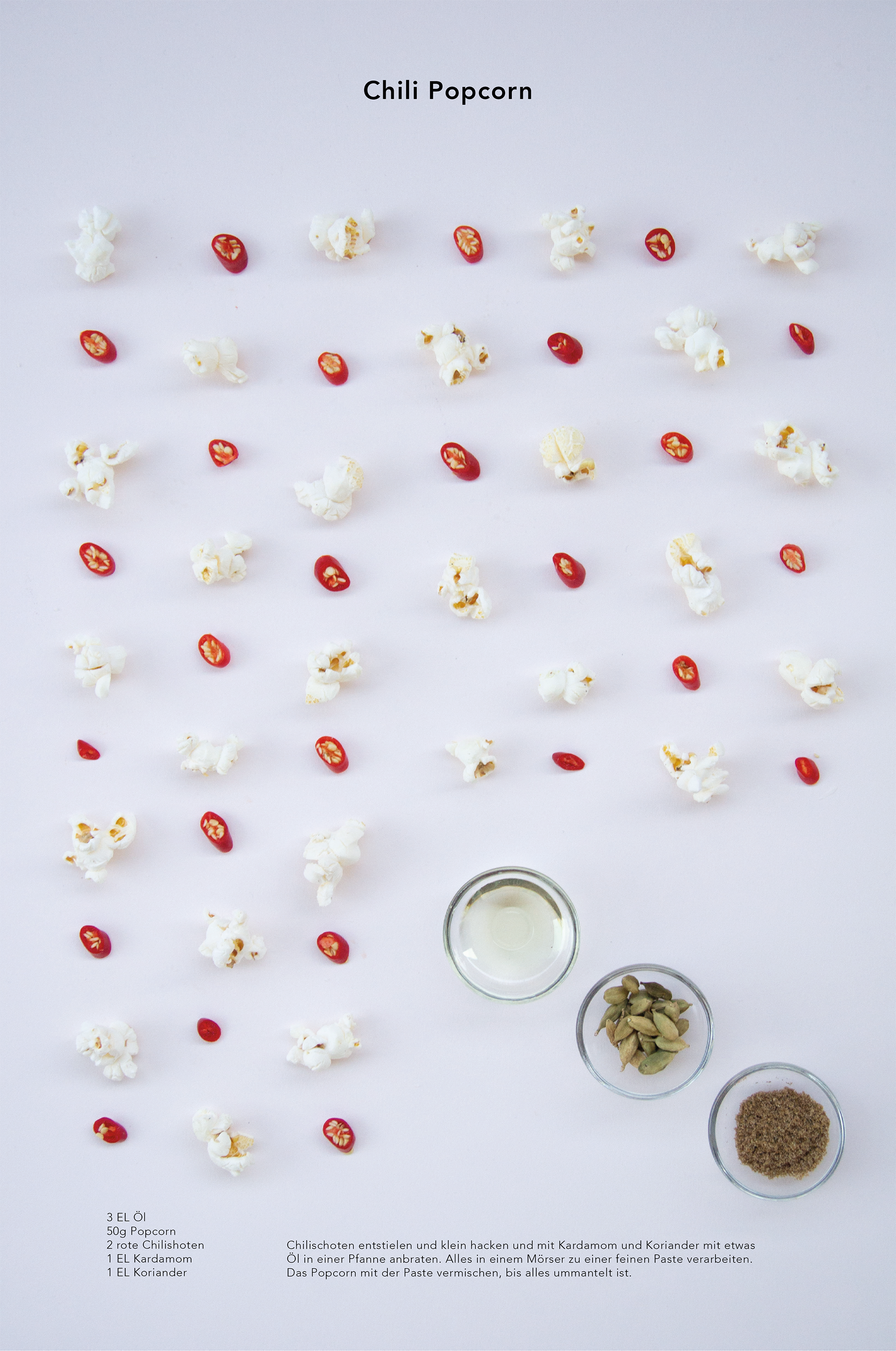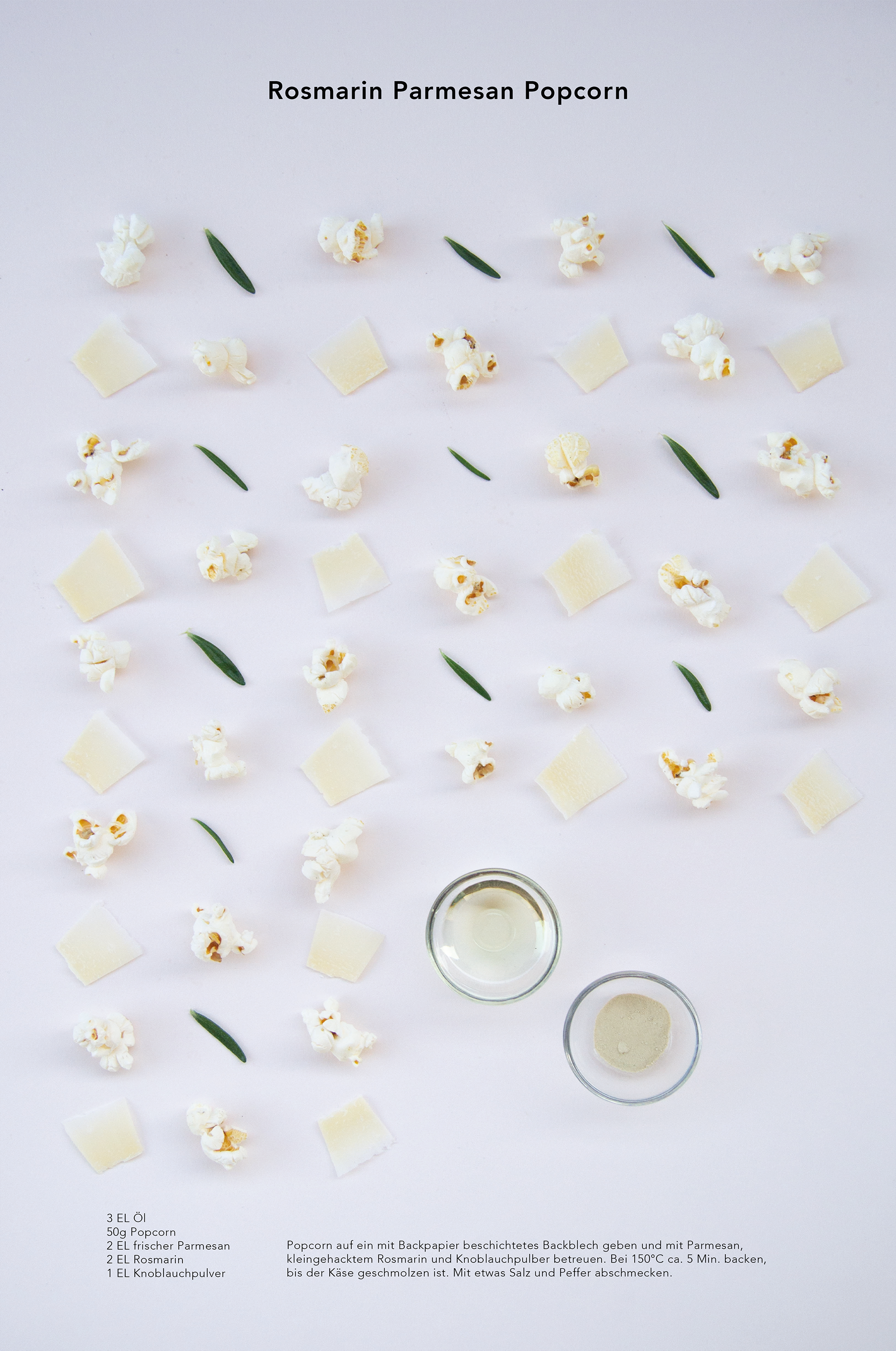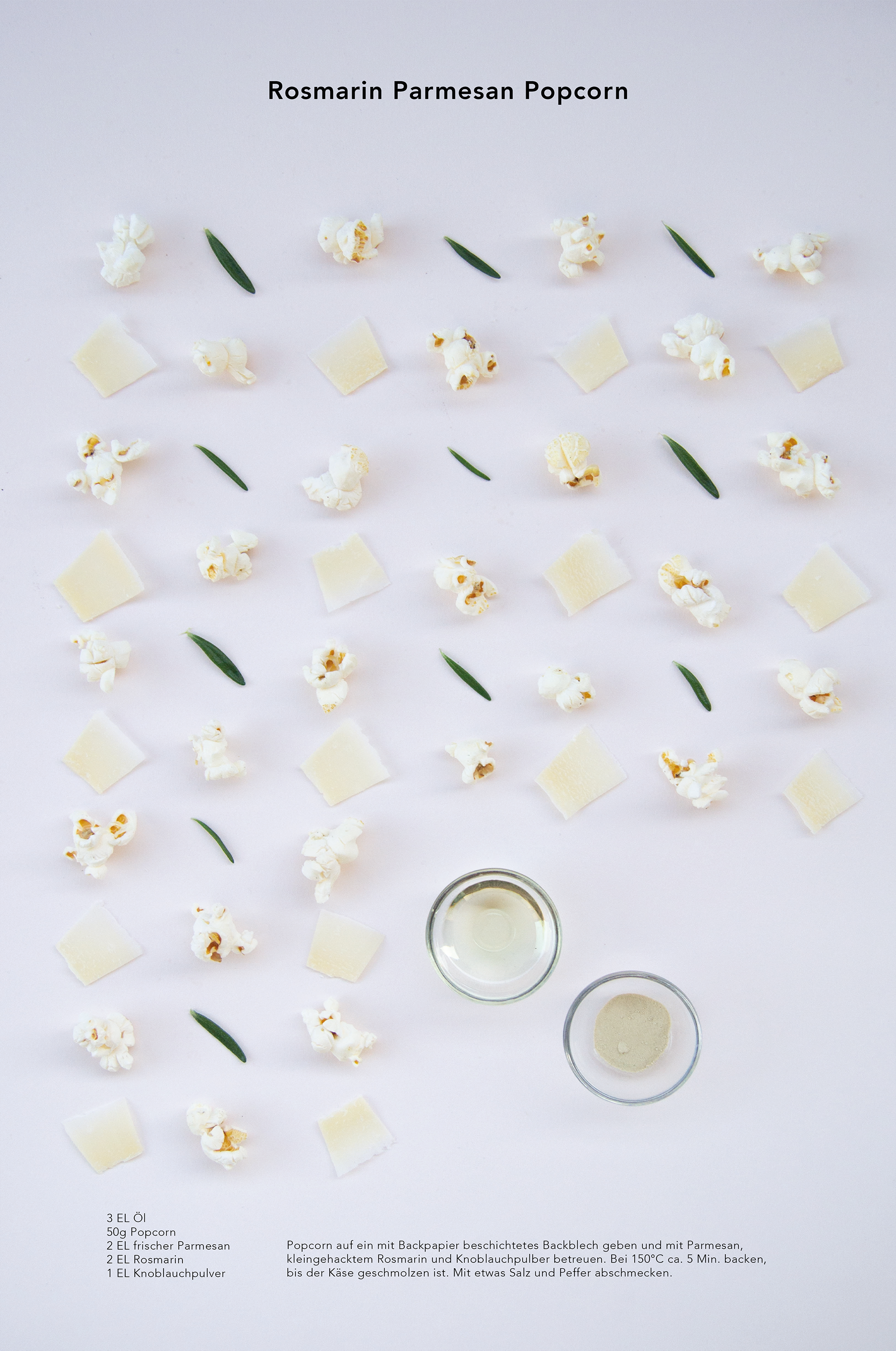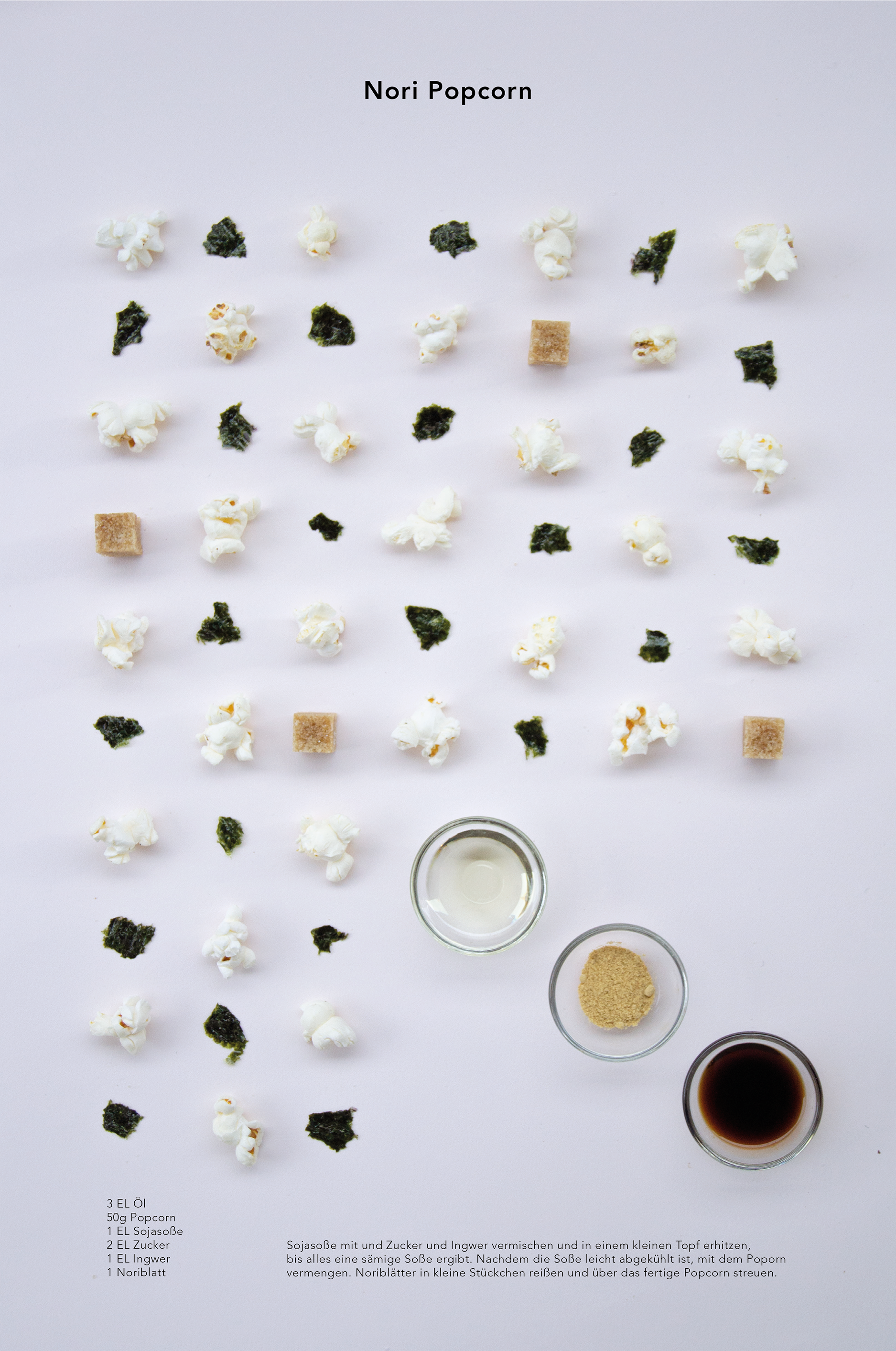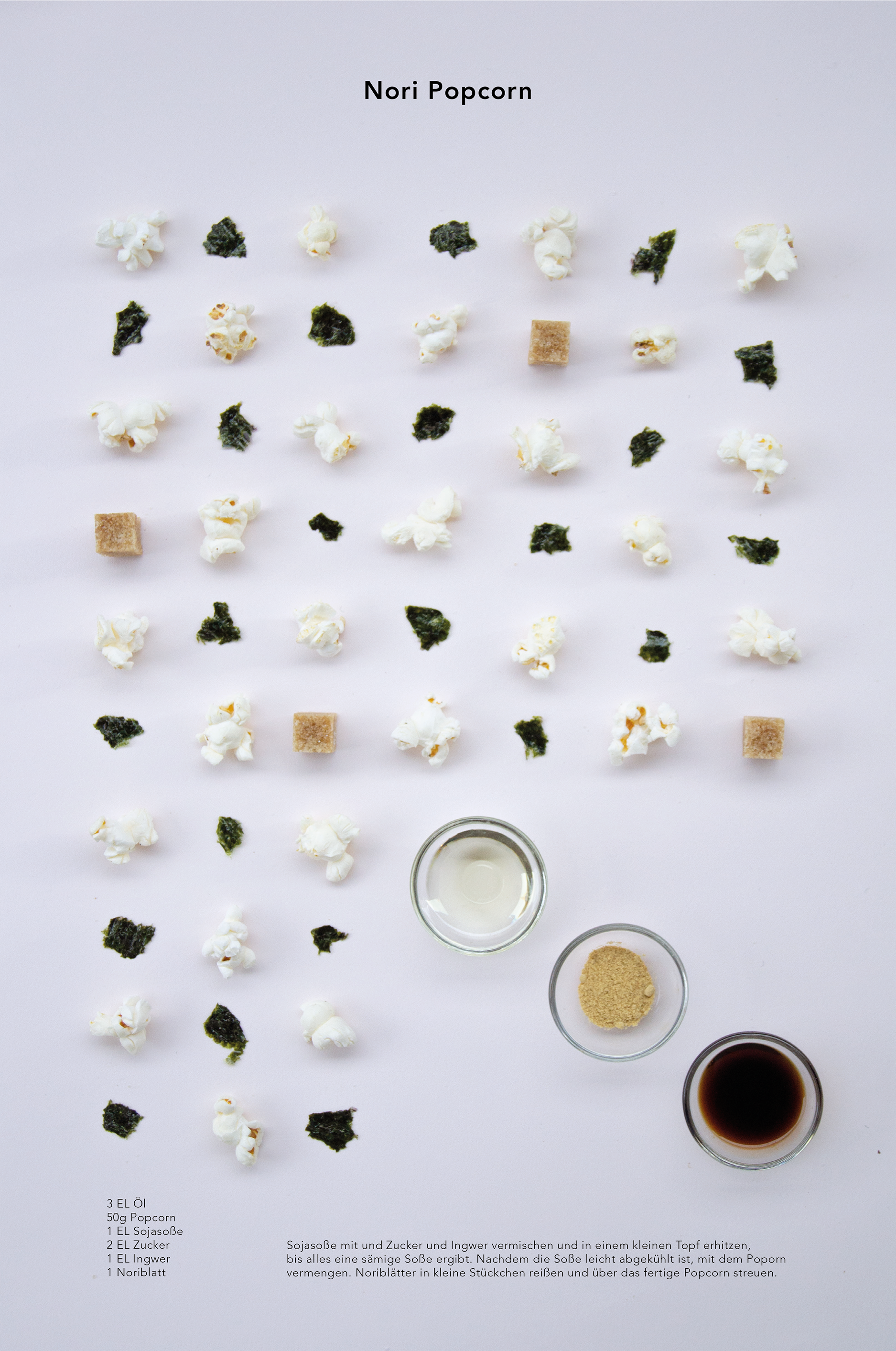 [unex_ce_button id="content_2n2s6vvwp,column_content_jo1azqm50" button_text_color="#f4cdd9" button_font="semibold" button_font_size="15px" button_width="auto" button_alignment="center" button_text_spacing="2px" button_bg_color="#f7e8eb" button_padding="15px 60px 15px 60px" button_border_width="0px" button_border_color="#f7e8eb" button_border_radius="0px" button_text_hover_color="#37376d" button_text_spacing_hover="2px" button_bg_hover_color="#f7e8eb" button_border_hover_color="#f7e8eb" button_link="https://christinacossee.com/" button_link_type="url" button_link_target="_self" has_container="" in_column="1"]B A C K[/ce_button]